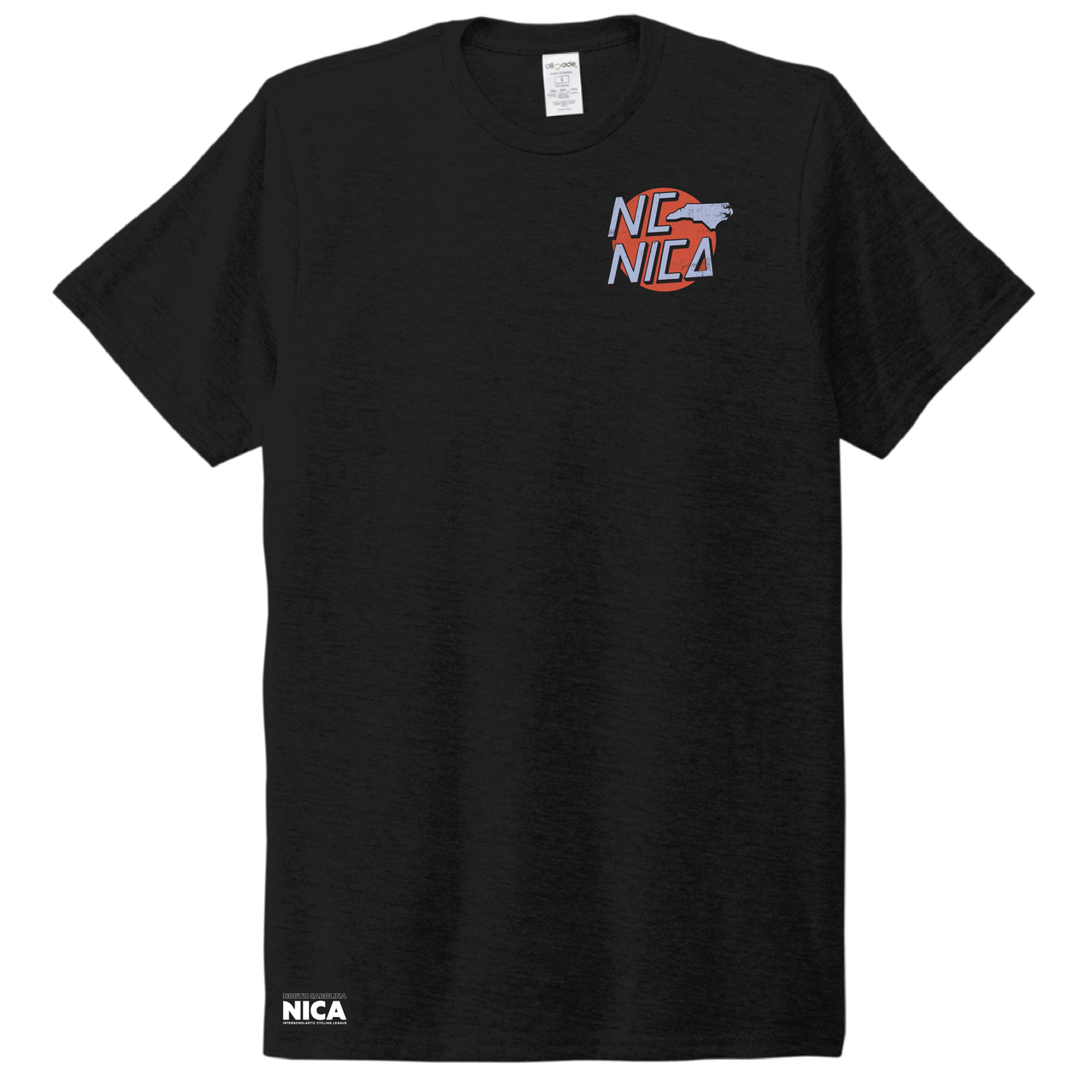 Your mom and dad remember the 80s and early 90s.  Wear this shirt, and throw them for a loop... or if you are of the mom/dad age get a little nostalgic with this throwback :)

Cotton Heavyweight Comfort Tee, Unixes boxy fit for the White Tee.

Tri-Blend Unisex Fit for the black tee.